Our Services
Why Choose Us?
---
24/7

Sunshine Cleaning not only offers professional cleaning services but we also do Emergency Water Removal.
We are available 24 hours / 7 days a week for when those emergencies arise.

Roof leak? No problem!
just give us a call (386) 409-1276.
Emergency Water Removal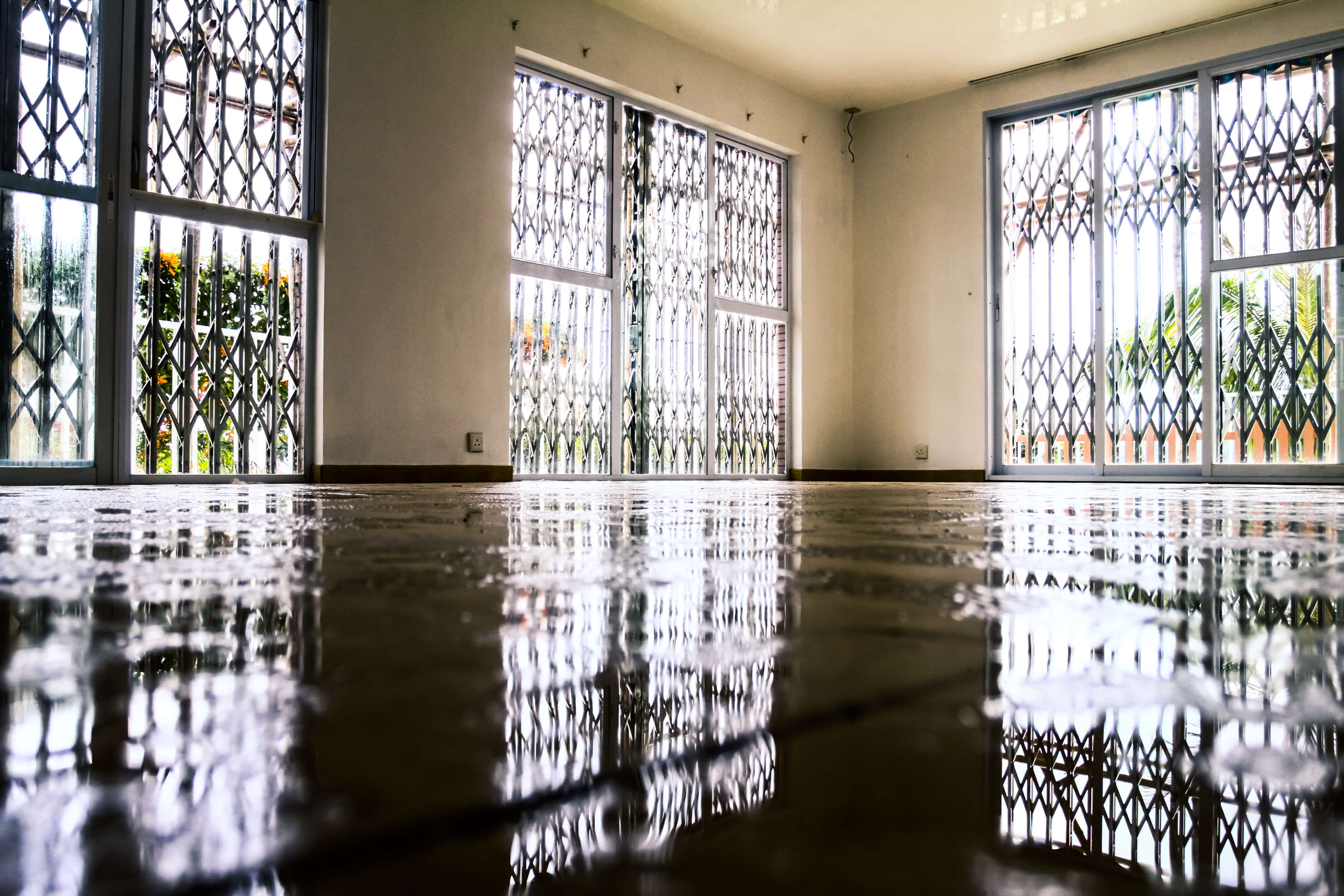 Let's get started!
Sunrise Cleaning offers a fast response any time day or night… because when you have standing water, you need help fast!
We provide water cleanup with the latest water clean-up techniques. No more frustration with flooded areas just give us a call!