Pressure Washing/Gutter Cleaning
Do you need pressure washing?
Does your building look weathered, discolored or simply not as clean as you would like it to be, if so, it may be time for pressure washing. This highly effective technique utilizes the incredible power of water to remove dirt, mildew, and other contaminants from the outside of your residential or commercial property. Keep the dirt off your surfaces with our services.
Give us a call today to get started! (386) 409-1276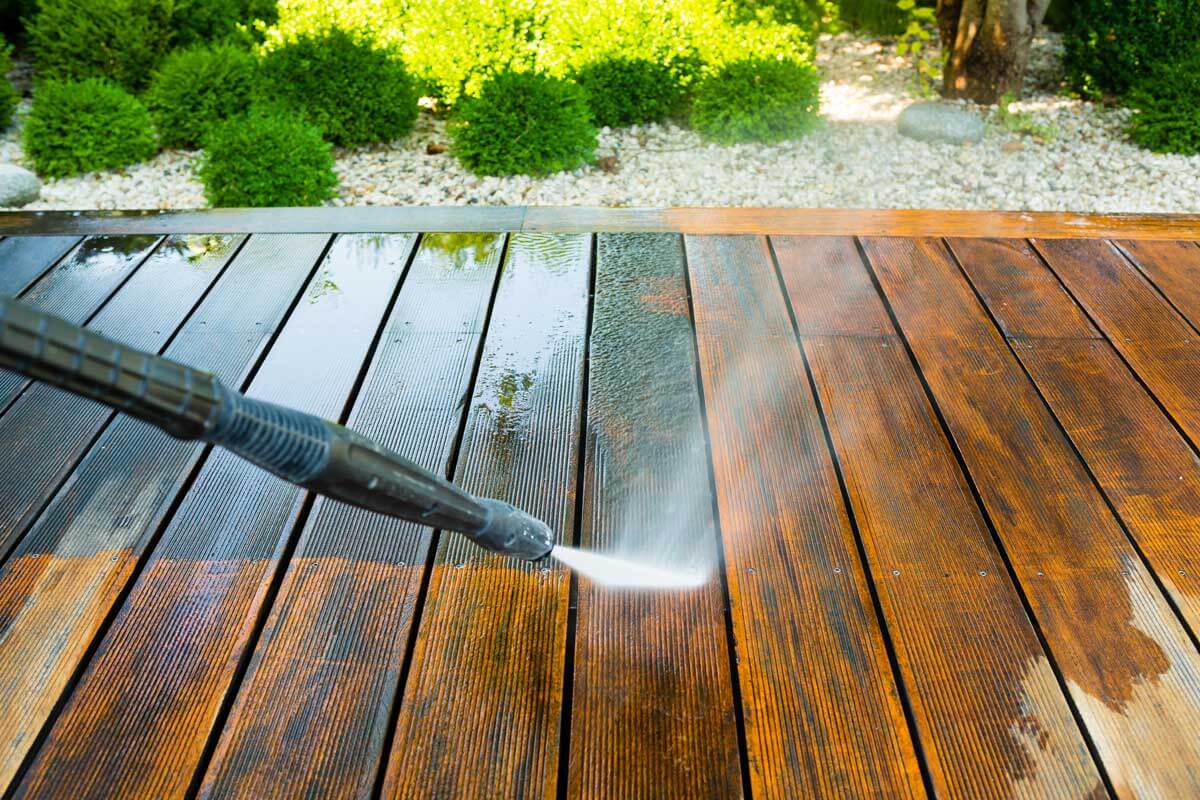 Is it time to clean those gutters?
Clogged gutters can cause the rain to fall on the front and side of your home/business causing damage. Sunrise Cleaning can help you get rid of the debris that sits in your gutters. We will clean the gutters and downspouts with effectiveness to keep the water flowing smoothly. Removing the blockage regularly will ensure that your rainwater doesn't accumulate or fall in unwanted areas. Give us a call today for more information. (386) 409-1276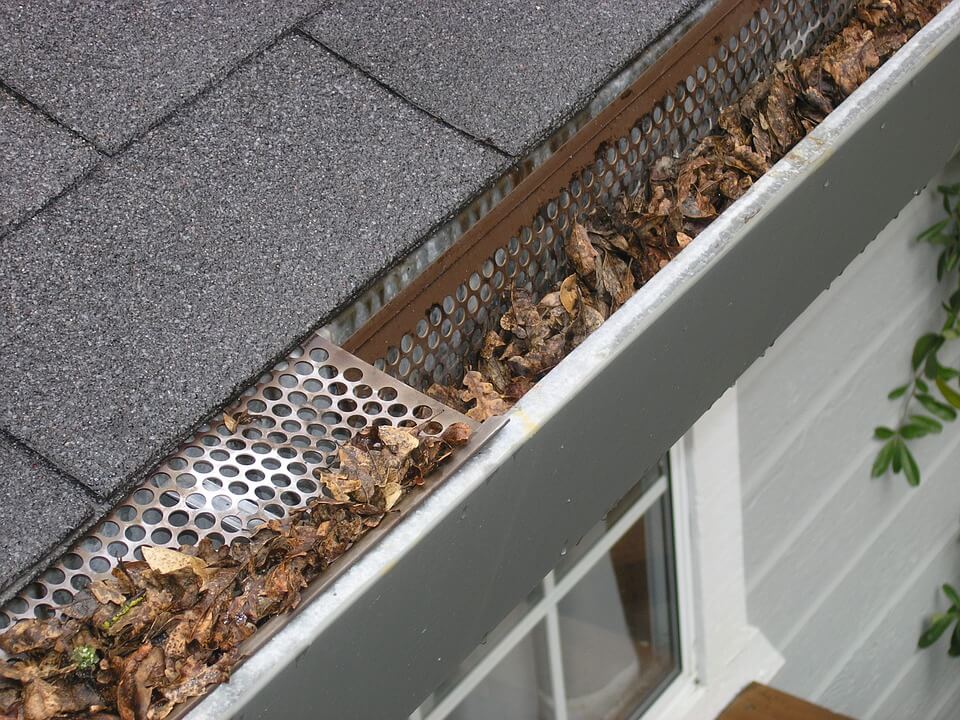 Sunrise Cleaning offers pressure washing with our high-tech and efficient equipment.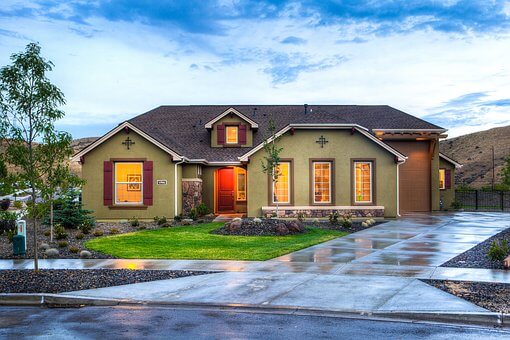 Residential
Pool Decks
Exterior House Wash
Low Pressure Roof Cleaning
Driveway & Sidewalks
Screen Enclosures
Gutters
Commercial
Apartment Complexes
Multi-Unit Properties
Roof Cleaning
Gutters