Our Services
Sunrise Cleaning offers Home Watch / Property Management. If you are going away on a business trip or vacation and need someone to check on your home while you are gone give us a call!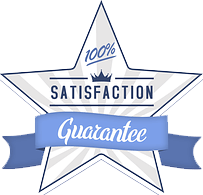 Our services include:
Taking Photos of Damage

Call Professionals for Estimates

Lawn Care Cleaning Hiring

All types of Property Management

And more!
(386) 409-1634
Home Watch / Property Management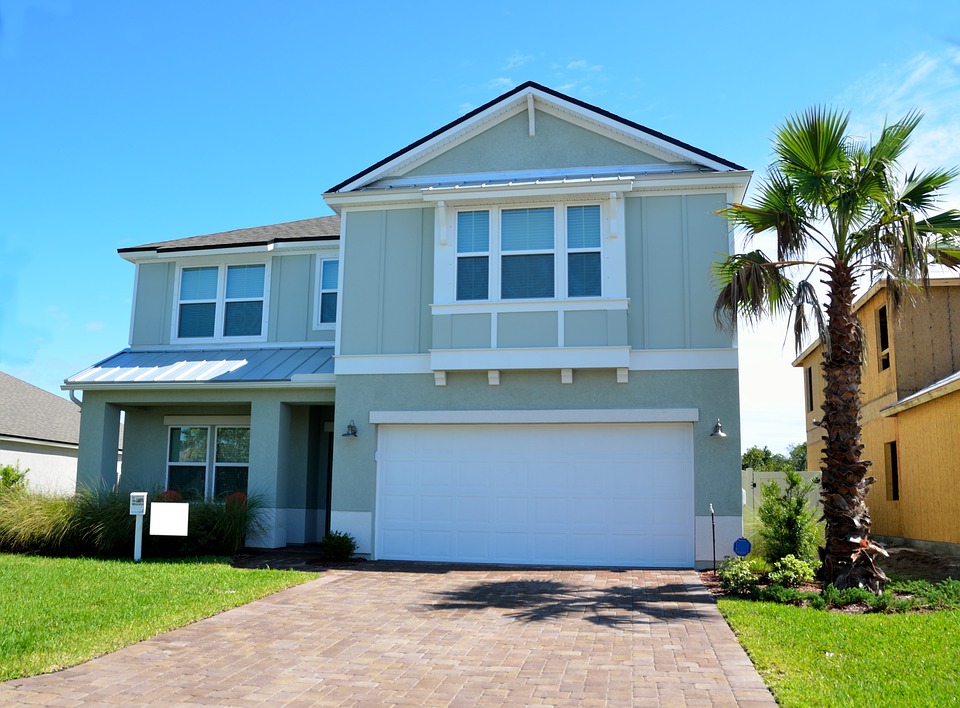 Satisfaction is guaranteed.
Travel with a peace of mind!
We will manage your property while you are away.
Find out more information
Do you have to leave suddenly due to Hurricanes or Travel?
We are here to help. Call a trusted team that is reliable, caring and professional.